Debasree Das
About
After completion of B.Tech in Computer Science, the urge to study further lead me to IIEST Shibpur for Master's. Apart from being the departmental topper in the year of 2018, CSE@IIEST, I have also published my work in eminent research platforms like iNIS and CIPR. Working in IT industry like Cognizant as an Associate gave me the privilege to work in more practical scenarios. Resuming back to research out of personal interest has placed me in two of the eminent groups, Ubiquitous and Networked Systems Lab (UbiNET) and Complex Network Research Group (CNeRG), respectively@IIT, Kharagpur. I also have a strong love for arts&crafts and do painting.
---
Research Activity
July 2019 -
Present

Developing Intelligent Transportation System

---
Working towards Developing a Causal Model for Understanding the Driving Behavior through Analysing the Interaction between Different Driving Maneuvers and On-road Objects to Sense the Driving Environment under the supervision of Prof.
Bivas Mitra
and Prof.
Sandip Chakraborty
in the Department of Computer Science and Engineering, Indian Institute of Technology, Kharagpur.
---
Experience
2018 - 2019

Worked as an Associate in UI and backend development using technologies such as J2EE(Java 8, HTML5, CSS, Bootstrap, JavaScript, Ajax) in Internal Project and used SmallTalk language in Visual Age SmallTalk Tool for project in Insurance domain at Cognizant Technology Solutions India Private Ltd. from September, 2018 to July, 2019.
2017 - 2018

Worked as an Teaching Assistant in the department of Computer Science & Engineering, IIEST, Shibpur from July, 2017 to June, 2018.
---
Achievements
2018

Awarded Institute Silver Medal at IIEST, Shibpur for ranking 1st in Computer Science and Engineering Department in M.Tech., in December, 2018.
2016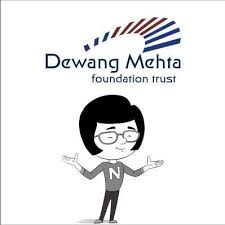 Received Shri Dewang Mehta IT Award, in February, 2016
2010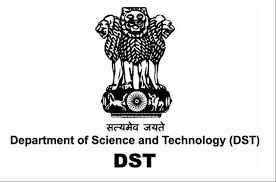 Received Inspire Award Warrant from Department of Science and Technology, Government of India, 2010.
---
Education
Indian Institute of Technology, Kharagpur

July 2019 -
Present
Pursuing Ph.D. in Computer Science and Engineering
---
Indian Institute of Engineering Science and Technology, Shibpur

2016 - 2018
Master Degree in Computer Science and Engineering
---
M.C.K.V Institute of Engineering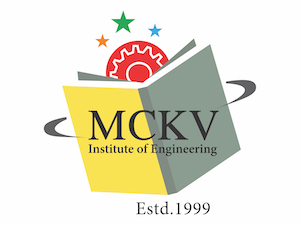 2012 - 2016
Bachelor Degree in Computer Science and Engineering